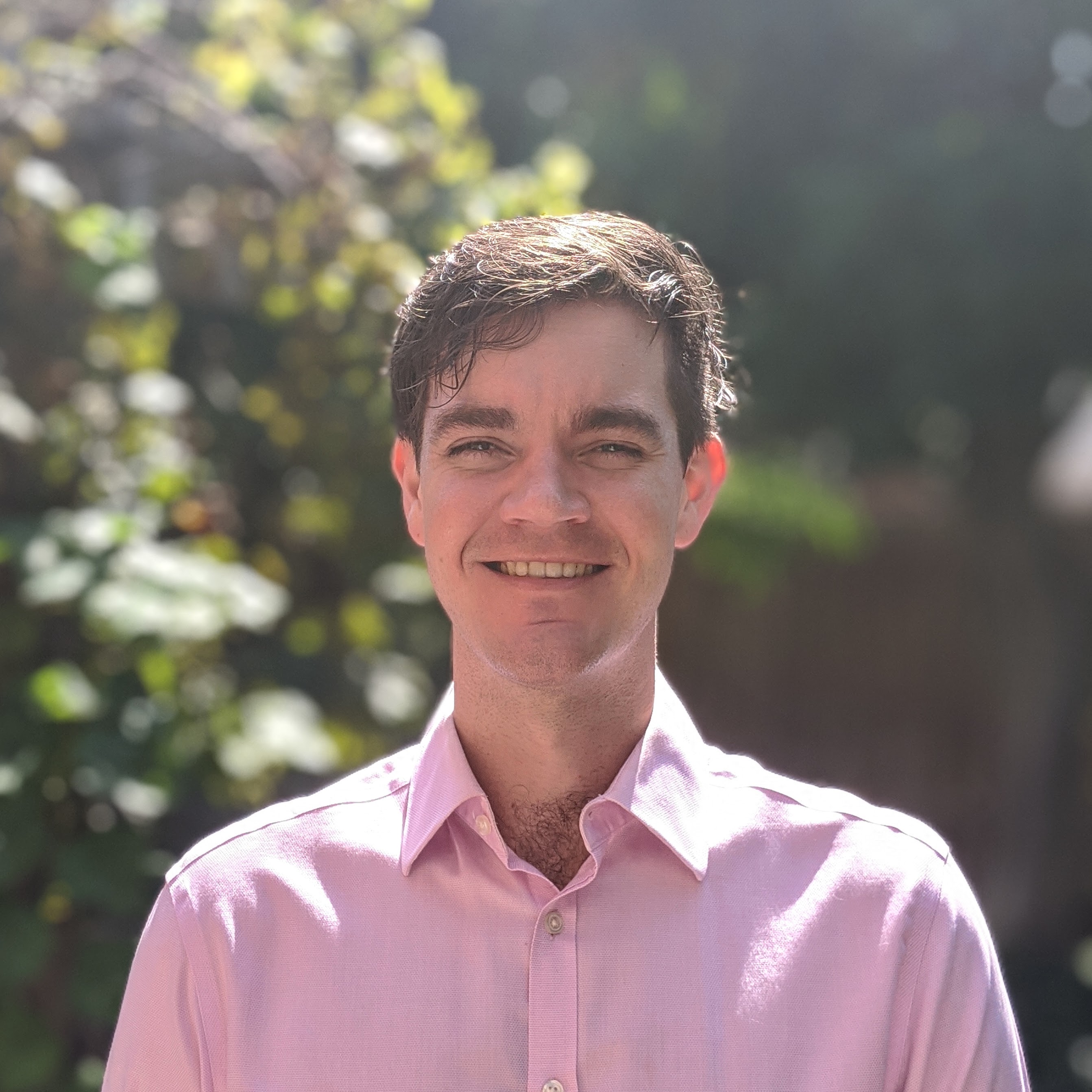 PhD Student
Cognition in Context
I am a graduate student in the department of psychology and human development at Vanderbilt University where I study language learning and educational technology. My research is focused on learner language development, learning analytics, and open science.
My master's thesis investigated phraseologically interesting non-adjacent word combinations, 'collocations': nlp.langdonholmes.info.
I am a member of the learning analytics team at the National AI Institute for Adult Learning and Online Education (AI-ALOE).
My perspective on language acquisition is that it is mostly a process of acquiring word knowledge, rather than grammatical knowledge. My research primarily focuses on developing metrics of word knowledge. I am exploring how these metrics can be combine with other tools to benefit assessment, dynamic feedback, and personalization in AI-assisted learning.
more
Education
(In progress) PhD in Cognitive Science
Vanderbilt University
M.A. in Linguistics, TESOL specialization, 2021
California State University, Long Beach
B.A. in Comparative Literature, 2016
University of California, Los Angeles