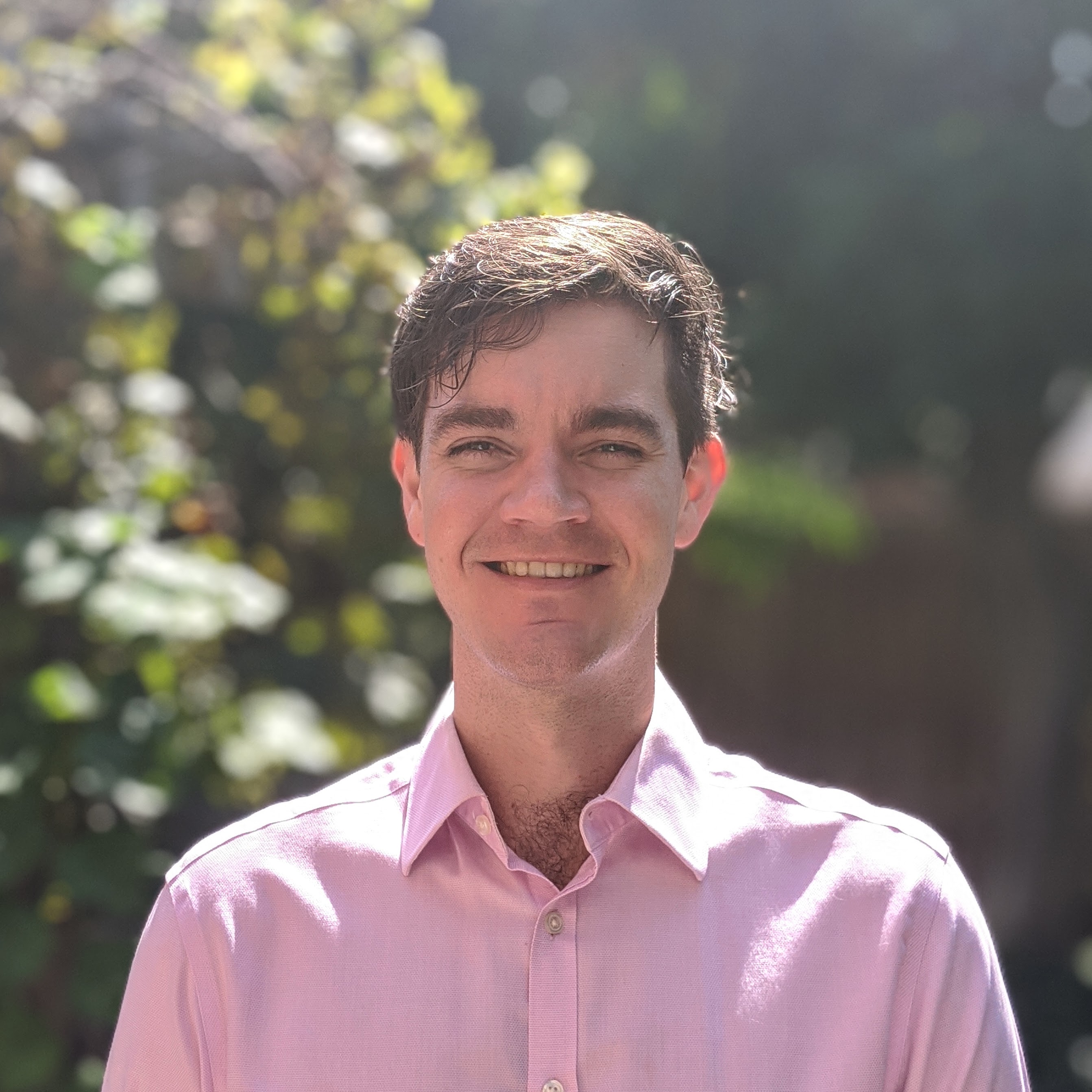 PhD Student
Applied Linguistics
I am a graduate assistant in the Applied Linguistics department at Georgia State University where I teach in the intensive english program, take coures, and research using big datasets. My research is focused on learner language development, computational linguistics, and corpus methods.
I received my Master's in Linguistics from California State University Long Beach in 2021. I studied the teaching of English to speakers of other languages (TESOL) under the direction of Dr. Sarvenaz Hatami. There I worked on lexical development, including the development of a tool for extracting phraseologically interesting non-adjacent word combinations, 'collocations': nlp.langdonholmes.info.
I currently study Applied Linguistics at Georgia State University. I am a member of the learning analytics team at the National AI Institute for Adult Learning and Online Education (AI-ALOE).
My perspective on language acquisition is that it is mostly a process of acquiring word knowledge, rather than grammatical knowledge. My research primarily focuses on developing metrics of word knowledge. I am exploring how these metrics can be combine with other tools to benefit assessment, dynamic feedback, and personalization in AI-assisted learning.
more
Education
(In progress) PhD in Applied Linguistics
Georgia State University
M.A. in Linguistics, TESOL specialization, 2021
California State University, Long Beach
B.A. in Comparative Literature, 2016
University of California, Los Angeles